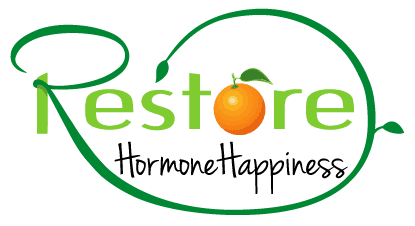 Your personalized program to RESTORE hormone balance!
Elevate your energy!
Sleep soundly!
Calm hot flashes!
Feel at home in your body!
Contact me TODAY for your personalized program to restore hormone balance and feel vibrant again!
I KNOW HOW YOU FEEL…
Kids, work, commitments, lack of time to focus on yourself have left you wondering if you'll ever feel like yourself again. This program is geared primarily to women 40 and over who are feeling frustrated with the changes mid-life is dealing them.
Can't lose weight like you used to?
Missing that burst of energy?
Trouble sleeping?
Irritating hot flashes?
These and many more of the symptoms we begin to notice in our 40s and beyond are tied to both the stress hormones and sex hormones our bodies produce. As imbalances begin to take root and grow so do our symptoms.
You don't have to live with this!
Welcome to RESTORE Hormone Happiness!
Empowering you to:
Rebalance hormones
End fatigue
Sleep soundly
Tame hot flashes
Overcome effects of stress
Release unwanted weight
Energize your life!
This unique program is all about balancing sex hormones and the stress response to overcome your symptoms!  Did you know your adrenal glands not only make your stress hormones but are the primary source of your sex hormones once the ovaries begin to shut down? This transition typically starts in our 40s which is why we start feeling symptoms.  It also explains why the stress response and sex hormones are so intimately tied together.  Addressing this now gives your body the ability to overcome symptoms  and helps reduce menopausal symptoms, prevent cardiovascular issues, osteoporosis and more in the future. You CAN feel fabulous again!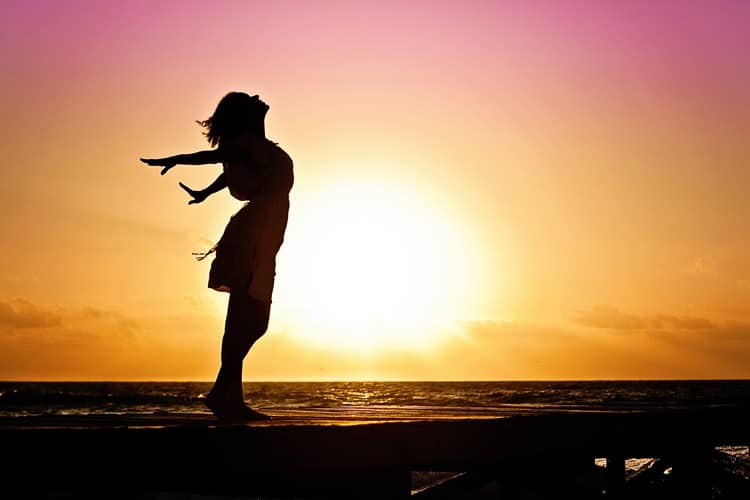 HOW IT WORKS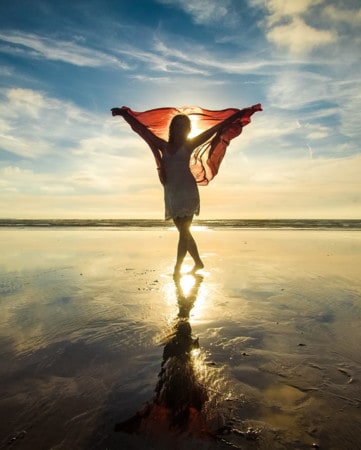 This is not your typical "one size fits all group program." This is a holistic, individualized program combining nutrition, lifestyle and targeted nutrients for fabulous results! Your customized RESTORE Plan is created by combining your individual history, symptoms and baseline hormone testing (using the DUTCH Complete Test) – it's YOUR PLAN, tailored completely to your biochemistry.
Don't wait any longer, contact me today and let's get you feeling fabulous again!
The Details:
Schedule your free 15 minute consultation with me to learn more.
Complete and submit your History and Symptoms Form along with a 3 day Food Journal.
Consult with me for a 45 minute review of your specific hormone related challenges.
Receive and mail in your baseline DUTCH Complete test (don't worry! it's a simple, at home urine test).
Receive your personalized RESTORE Plan along with a one hour consultation to answer any questions.
Start your plan with a 7 Day Detox.
Follow your RESTORE Plan for approximately 6 months to maximize your results and BEGIN TO FEEL BETTER EACH AND EVERY DAY!
30 minute monthly check ins will keep you moving forward.
Mail in your post-program DUTCH Complete test to see your improvement.
Receive recommendations for long term success to continue on your new path.
WHAT'S INCLUDED
Initial 45 Minute Consultation to review your history and symptoms.
7 Day Kickstart Detox with all the details and recipes you need.

Includes Thorne Mediclear SGS liver detoxification support ($80 value)

Personalized RESTORE Plan – based on your history, symptoms and test results which includes:

A nutrient dense, whole food-based nutrition plan
Specific, individualized lifestyle recommendations for exercise, sleep and stress management
Custom, bioindividual supplement recommendations with access to purchase Professional Grade supplements

One Hour Consultation to review your RESTORE Plan.
Monthly 30 minute phone check ins to troubleshoot any issues, answer questions and provide professional guidance alongside your personalized plan.
Long Term RESTORE recommendations at the conclusion of the program to keep you on the right path
2 DUTCH Complete Test Kits for an accurate picture of stress and sex hormone levels – see Questions below for more details about this fabulous testing method ($798 value)
CONTACT ME for a free 15 minute consult to learn more or answer any questions:
Call Diana at 401-835-5687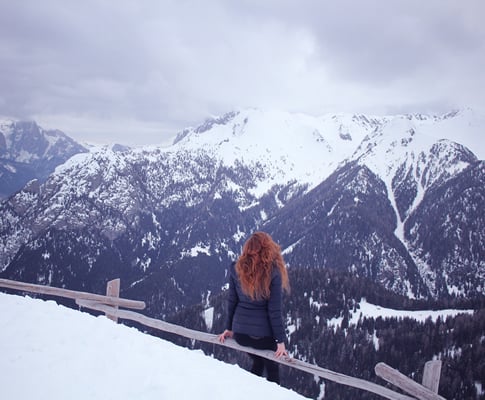 YOU MIGHT BE ASKING…
Why 6 months?
You may be thinking this is a great program but six months is a long time. The answer is simple – balancing hormones naturally by getting to the root cause of the imbalance rather than just "adding synthetic hormones to the body" (which typically adds fuel to the fire) takes time. I want YOUR BODY to be capable of doing its job for the long haul! As a bonus, sticking with your plan for six months totally sets you up for long term, new habit success!
Can I start right away?
The nature of this fantastic DUTCH Complete test requires you to test during a specific time frame in your menstrual cycle (this does not apply to women in menopause or those unable to predict cycle times). Once I receive your results you can begin your 7 Day Detox and we'll schedule your RESTORE Plan review.
What's so special about the DUTCH Complete test?
The DUTCH Complete is a comprehensive, state of the art dried urine test that looks at 35 different hormones and metabolites giving a more complete picture of hormone production (visit the website here for more detailed information).  The interaction between the stress and sex hormones is what makes this test so powerful – it's the key to true hormone balance!  The best part? This convenient test is done in the comfort of your home with simple urine test strips, no blood draw required!
Stress hormones (cortisol, DHEA and melatonin).  These hormones are all critical to blood sugar management, weight management, sleep, energy and more. It also provides a daily cortisol pattern giving key insights to energy and sleep issues.
Sex hormones (estrogen, progesterone and testosterone). Levels and ratios between sex hormones affect our mood, metabolism, body composition, sexuality, PMS or menopausal symptoms and menstrual cycle fluctuations.
Detoxification patterns. This unique test allows us to learn about how estrogen is being detoxified, a critical factor for the prevention of breast and other estrogen based cancers, read more about it here. Testosterone breakdown is also assessed which is related to conditions such as PCOS (polycystic ovarian syndrome) as well as other unwanted symptoms.
I'm taking oral contraceptives or on hormone replacement therapy, does this program still work for me?
Absolutely! Depending on your goals we may make some modifications so please call us for a free 15 minute consult to discuss your situation.
Call Diana at 401-835-5687.
Do I need to be located in the Denver area to participate?
No! Anyone can participate in this fabulous program. You can access everything you need through online tools and phone contact.  All components can be conducted in person if that is an option or by phone, whatever you prefer.
Don't wait any longer!
Make this the year you conquer hormonal balance
to help keep you healthy and vital for a lifetime!
Contact me to learn more
401-835-5687 or by email